'Tis the season to be jolly, and no place does festive cheer quite like Corning's Gaffer District! As the snowflakes delicately descend upon our charming streets, America's Crystal City comes alive with the warmth of community and the twinkle of holiday lights. Join us on a delightful journey through the merry events that make Crystal City Christmas truly magical.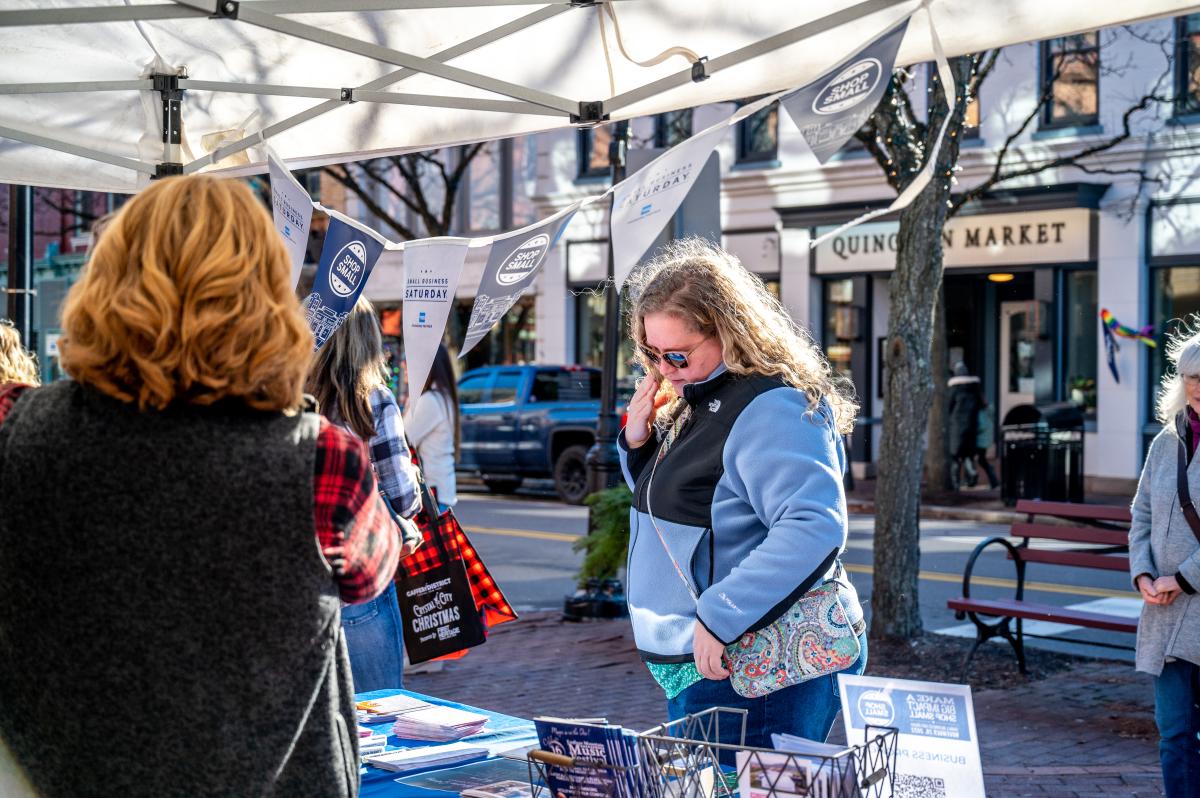 Saturday, November 25, Small Business Saturday (10AM to 4PM):
Let's kick things off with a bang, or rather, a jingle! Small Business Saturday is our ode to the local businesses, restaurants, and galleries that make our community sparkle. On this special day, dive into the heart of our Gaffer District and revel in exclusive promotions, hot deals, and the chance to snag a custom shop small bag. But wait, there's more! Some lucky bags contain Gaffer District Business gift cards – a merry surprise to brighten your day!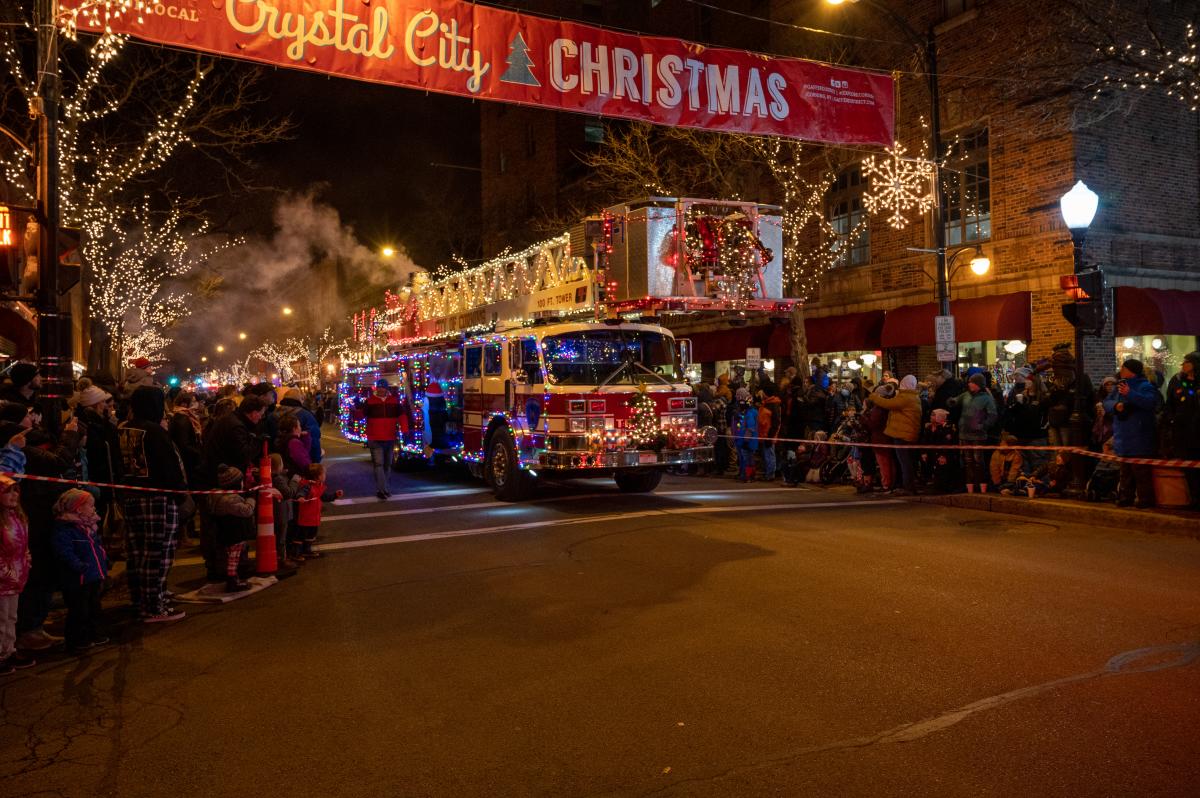 Saturday, November 25, The Parade of Lights presented by First Heritage FCU (7:30PM to 8:30PM):
Experience the magic of the Parade of Lights, a dazzling spectacle that lights up Market Street with around 50 participants, including marching bands, floats, and the grand finale of Santa Claus himself. Gather your loved ones, and let the glow of the twinkling lights create cherished memories in our historic district.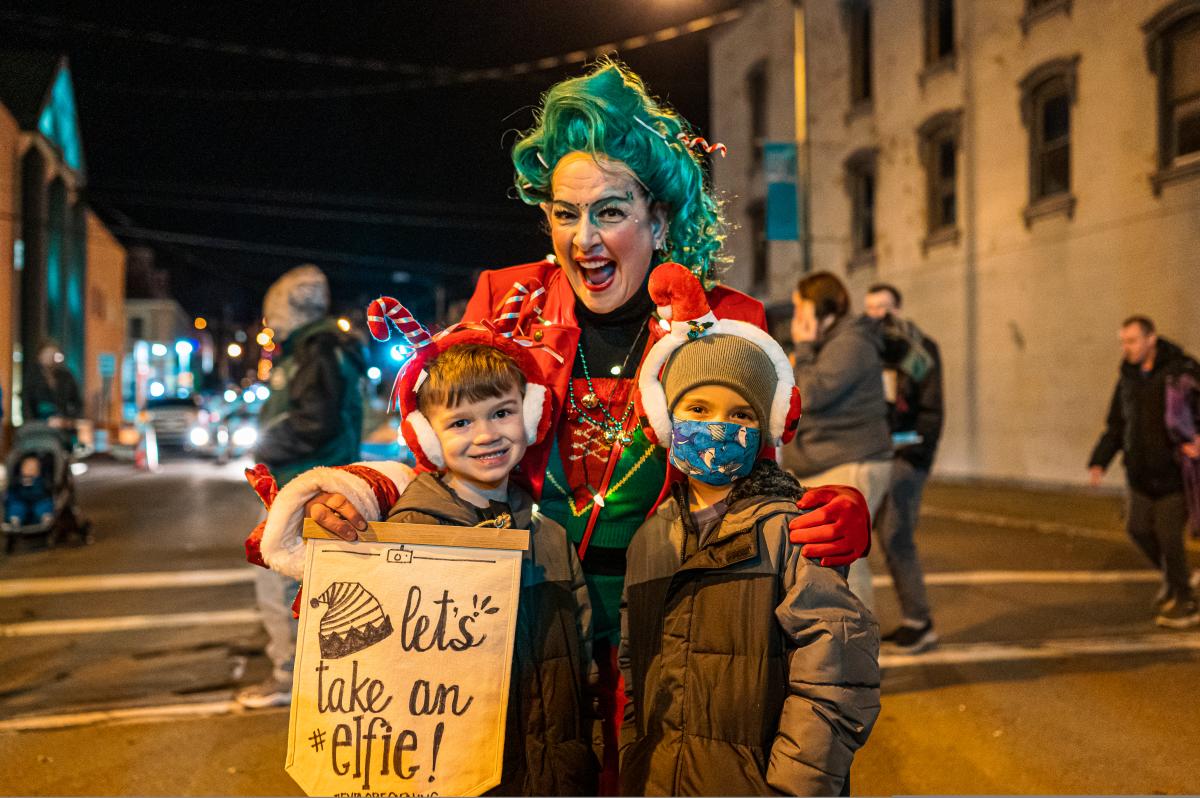 Saturday, December 2, Sparkle presented by First Heritage FCU (5PM to 9PM):
Prepare for the 49th Annual Sparkle – an event that transforms Corning into a winter wonderland. The streets will be adorned with shimmering decorations, live entertainment, amazing local and regional vendors, and festive activities that unite our community in the spirit of the season.
Sparkle Activities & Attractions:
-Centerway Stage: From 171 Cedar Arts Dancing to a Holiday Sing Along with Mitchell Hurricane Smith, the stage will be a symphony of joy.
-Val Reep Memorial Fountain: Enjoy Christmas Carols with the 3's a Crowd Musical Duo in a cozy corner adjacent to Market Street Brewing.
-Wandering Entertainment: Catch the Caledonian Highlanders Pipe & Drum Band and the festive Sparkle Elves spreading holiday cheer.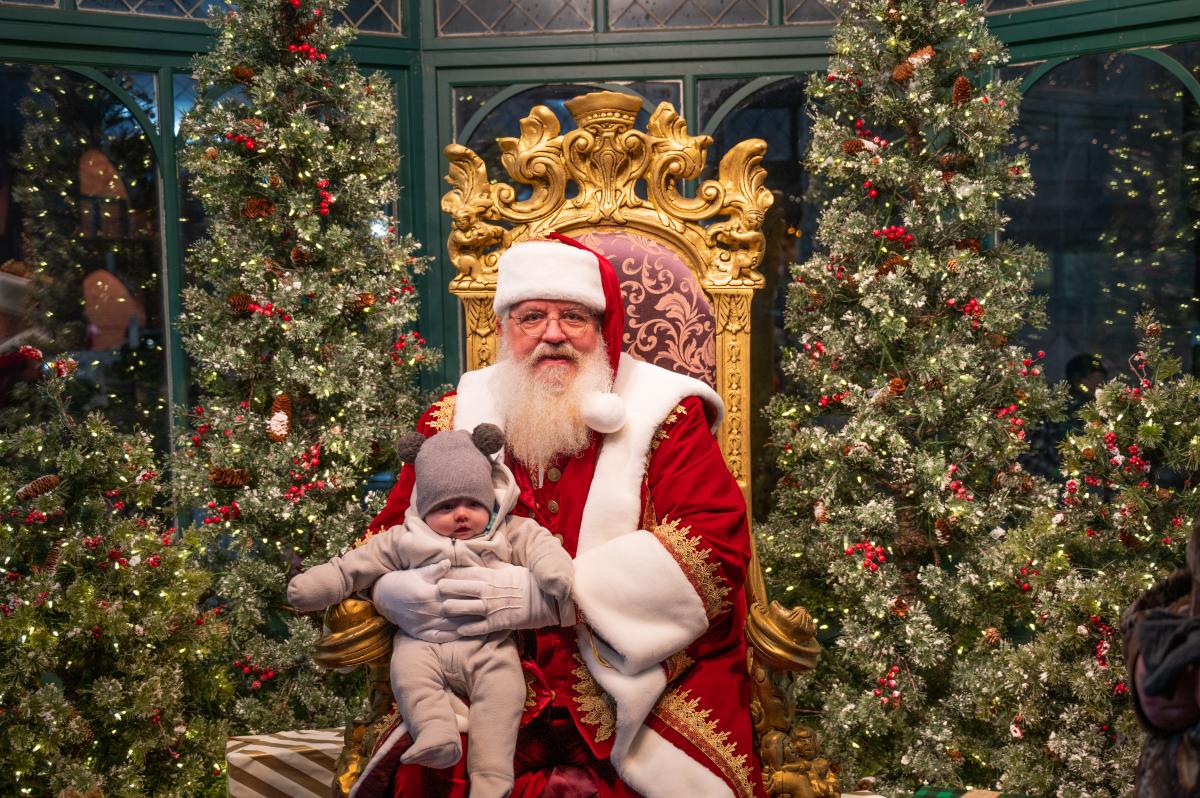 Visit Santa in His Crystal House (Various Dates and Times): Make your way to Centerway Square and share your Christmas wishes with Santa Claus in his Crystal House. Don't forget to bring your family and friends along to capture the moment and make memories that will last a lifetime.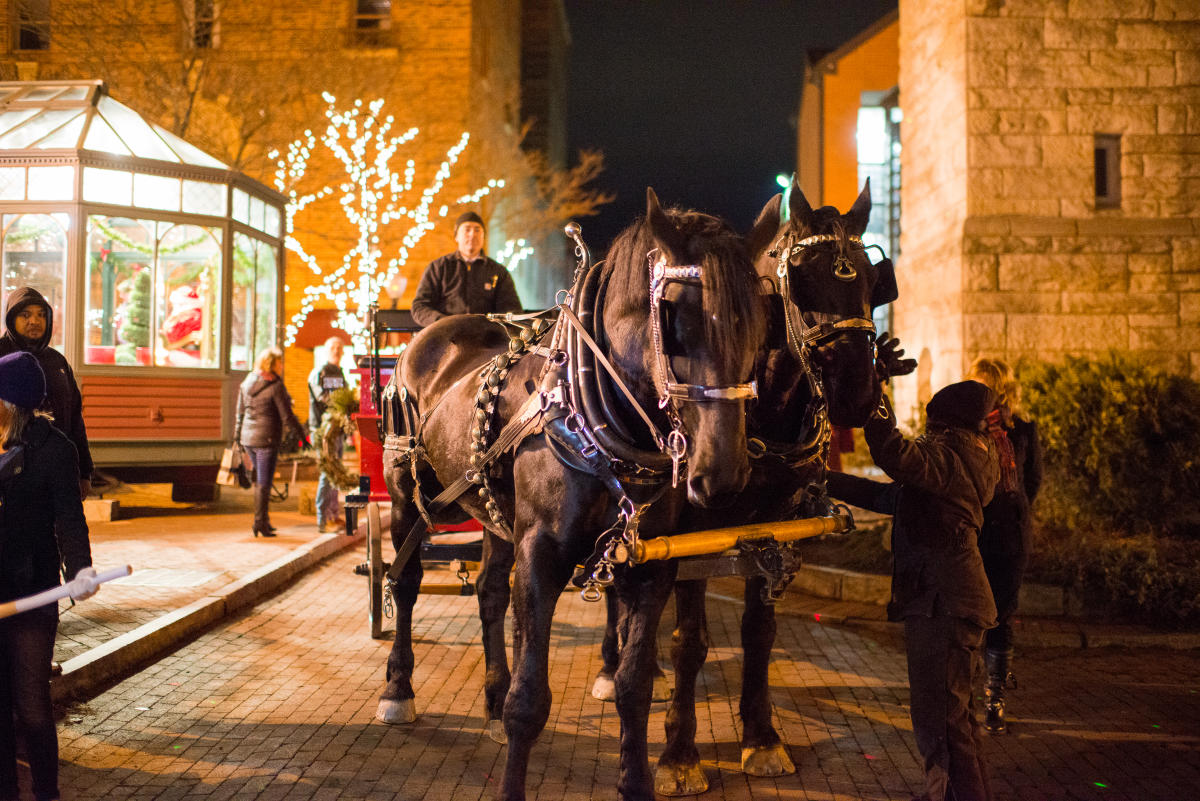 Holiday Horse & Carriage Rides (Various Dates and Times): Let the majestic horses of Hemlock Hidden Hames guide you through the twinkling lights of Christmas in downtown Corning. It's a journey priced at $5 for children and $10 for adults – a small price for a magical experience.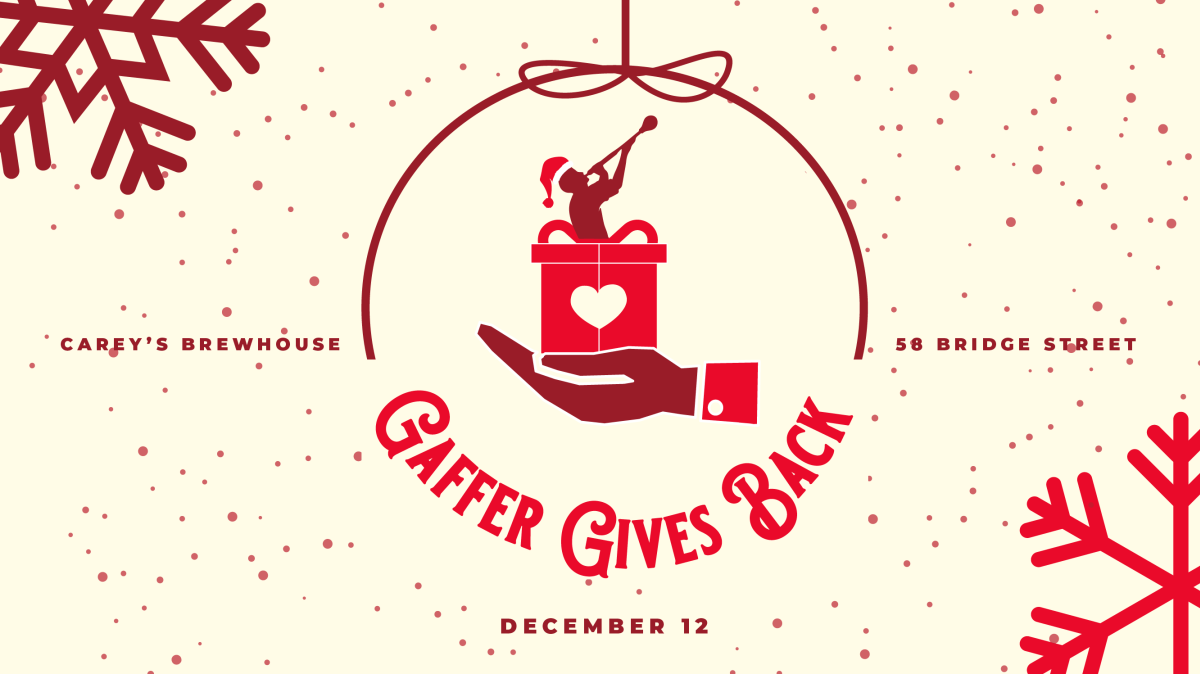 Gaffer Gives Back at Carey's Brewhouse (5-7PM, FREE):
Wrap up your festive outings at Carey's Brewhouse for "Gaffer Gives Back." Meet Santa, enjoy a complimentary dinner, get your face painted, and witness the joyous magic of the season.
As the Gaffer District lights up with holiday joy, we invite you to join in the merriment. Corning's Crystal City Christmas is not just a lineup of events; it's a celebration of community, warmth, and the enchanting spirit that makes this season truly special. So, jingle all the way to Corning – where memories are made, and joy is abundant!

A Special Thanks to our Crystal City Christmas sponsor, First Heritage Federal Credit Union.
We want to extend our sincere thanks to First Heritage FCU for their generous sponsorship of this event. Remember to visit their booth at Sparkle to discover more about their dedication to our community and the range of services they provide.