Hey, I'm Matthew, your friendly neighborhood Marketing Manager from the Gaffer District. Have you ever thought to yourself, "I wish there were a ton of events happening in downtown Corning each week all summer long that I could bring all of my friends and family to without paying a cent because most of them are FREE." (I'm sure most of you have used those exact words!)? Well, good thing you're reading this blog because I'm about to provide you with a complete guide to experiencing Summer in Downtown Corning this year. So, grab your reading glasses, something to write with, and get ready to plan your summer itinerary!
---
Corning Farmers' Market- Free Event

There's nothing more central to the identity of the Southern Finger Lakes than fresh fruits and vegetables. While we're on the topic of vegetables, I have a serious question for you: Are carrots sweet? This is a hot topic of debate in my household every time carrots come up in a conversation (Weirdly enough, this happens more than you think!). Just so you know, the only right answer is that carrots are indeed not sweet. Still, whether you agree with me or not, you'll discover anything your kitchen could be calling for including locally produced honey, freshly picked vegetables, bouquets of flowers, Finger Lakes ciders, and more at the Corning Farmers' Market. Stop by Riverfront Centennial Park every Thursday from 10:00 am to 3:00 pm until October 27th, 2022.
Music in the Square- Free Event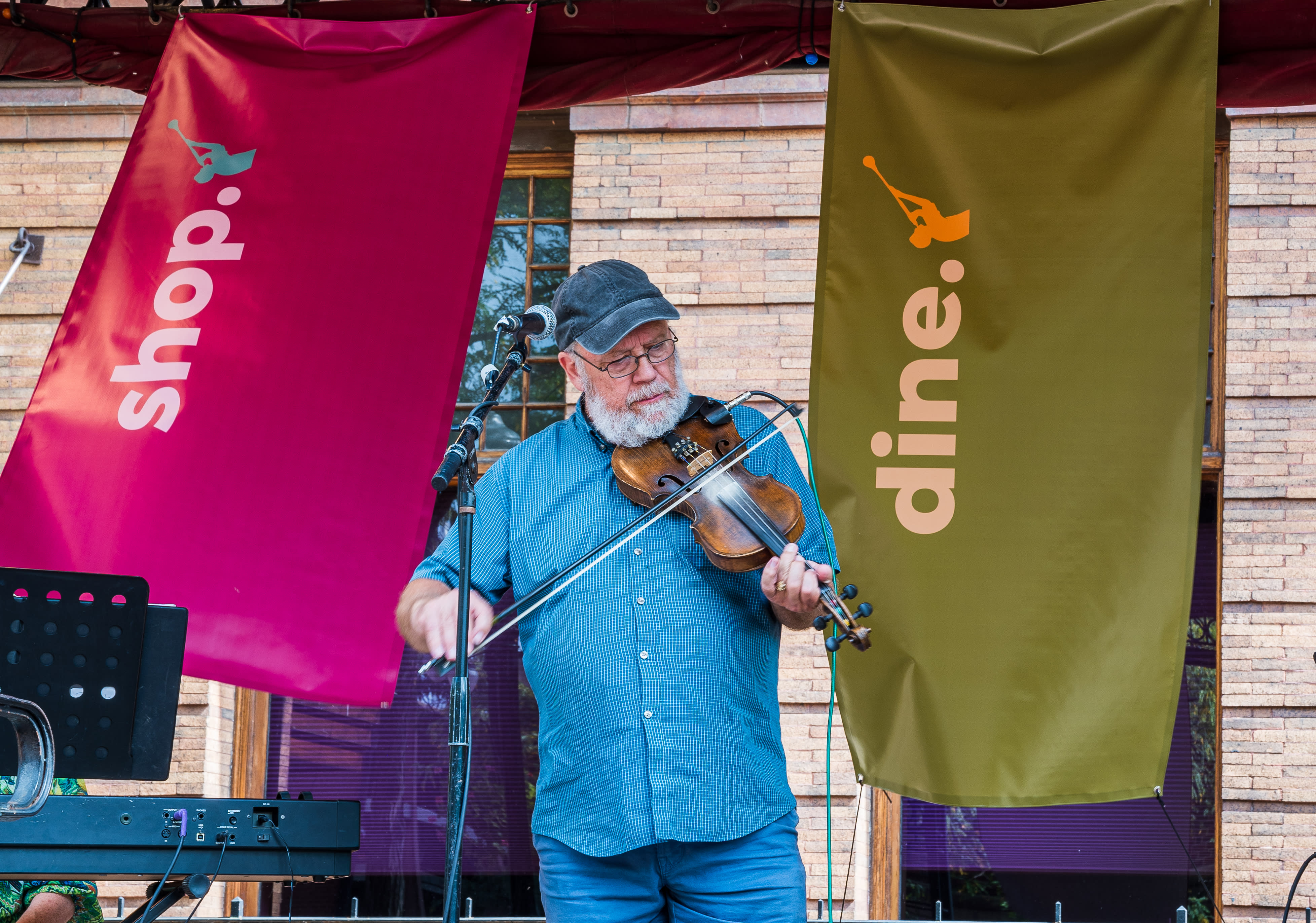 Is it actually Summer in Downtown Corning without a ton of live music and entertainment? I don't think so either!

Luckily for you, you'll discover live musical performances happening throughout the Gaffer District all summer long! Make sure to plan a visit to Corning's award-winning Centerway Square every Thursday from 6:00 pm to 8:00 pm through August 25th, 2022 for the Gaffer District's Music in the Square concert series. Don't worry, no one will judge you if end up having so much fun that you start dancing (Well, at least I won't!).
Here's the full lineup:
July 7th, 2022 - José Gomez
July 14th, 2022 - Top Shelf
July 21st, 2022 - Pat Kane & West O'Clare
July 28th, 2022 - Curt Osgood, Henry Jankiewicz, and John Wobus
August 4th, 2022 - Gerard Burke
August 11th, 2022 - Toivo
August 18th, 2022 - Isaiah Smallwood
August 25th, 2022 - Doolin' O'Dey Trio
Northside Music Series- Free Event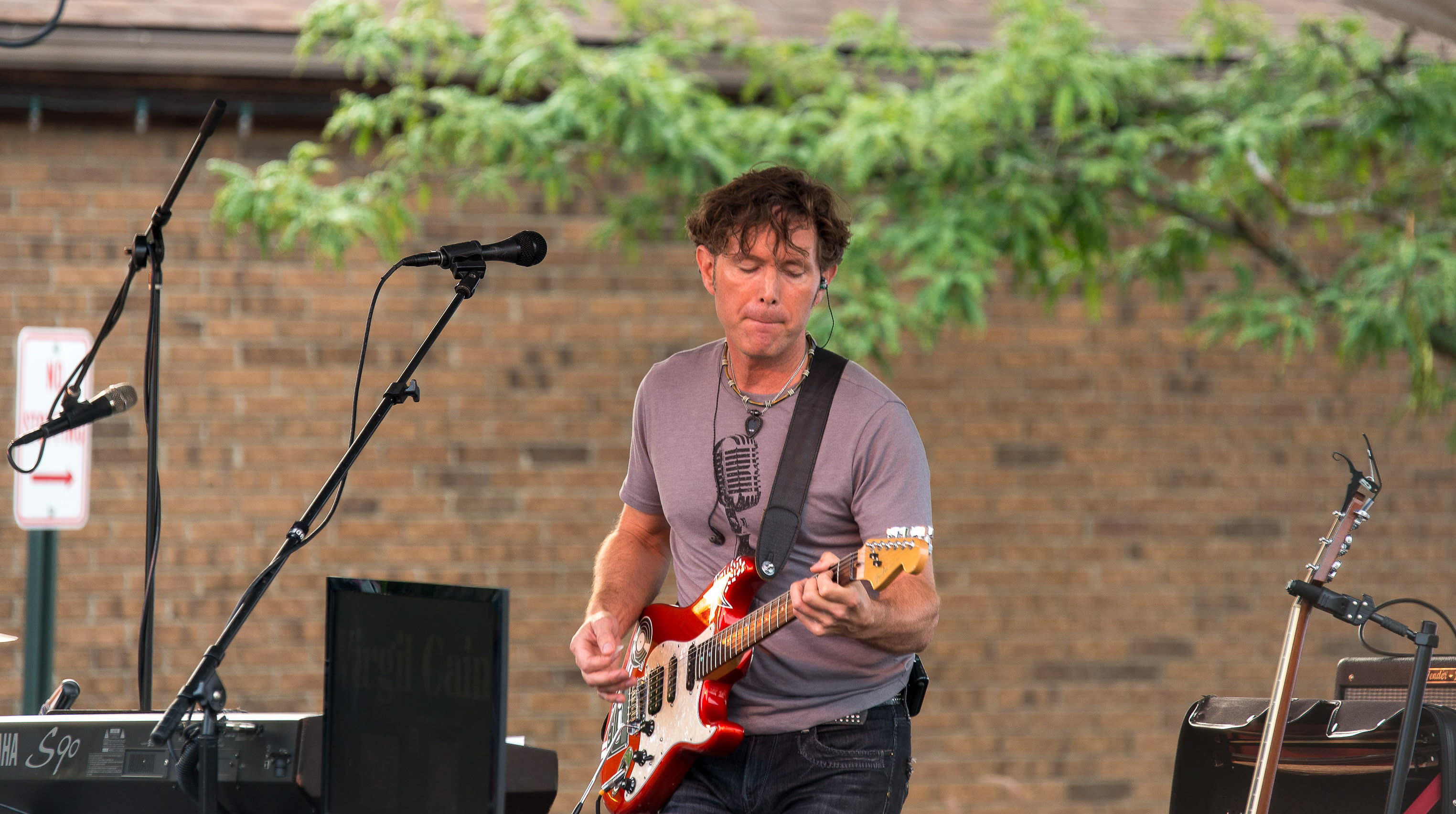 Live music in downtown Corning this summer doesn't stop with Music in the Square. Mark your calendars each Tuesday from 6:00 pm to 8:00 pm until August 23rd, 2022 for the return of the Gaffer District's Northside Music Series!
Insider tip: I think live music is better with delicious food! So, make sure to grab takeout from your favorite Gaffer District restaurants before the music starts. Here's what's open close to the music: Bridges Bar & Grill, Carey's Brew House, the Hilton Garden Inn, Pudgies Pizza, and Corning Class.
Full schedule:
July: Live Music in the Callahan and Hooey Parking Lot
July 12th, 2022 - Can't Count Trio

July, 19th, 2022 - Pete Thompson & Friends 

July 26th, 2022 - Amongst the Monks 
August: Live Music by J&T Auto
August 2nd, 2022 - Mitchell Hurricane Smith 

August 9th, 2022 - Payton Clark 

August 16th, 2022 - Pat Comstock 

August 23rd, 2022 - Dragonfly Acoustic 
Williams Toyota presents Storytime in Centerway Square- Free Event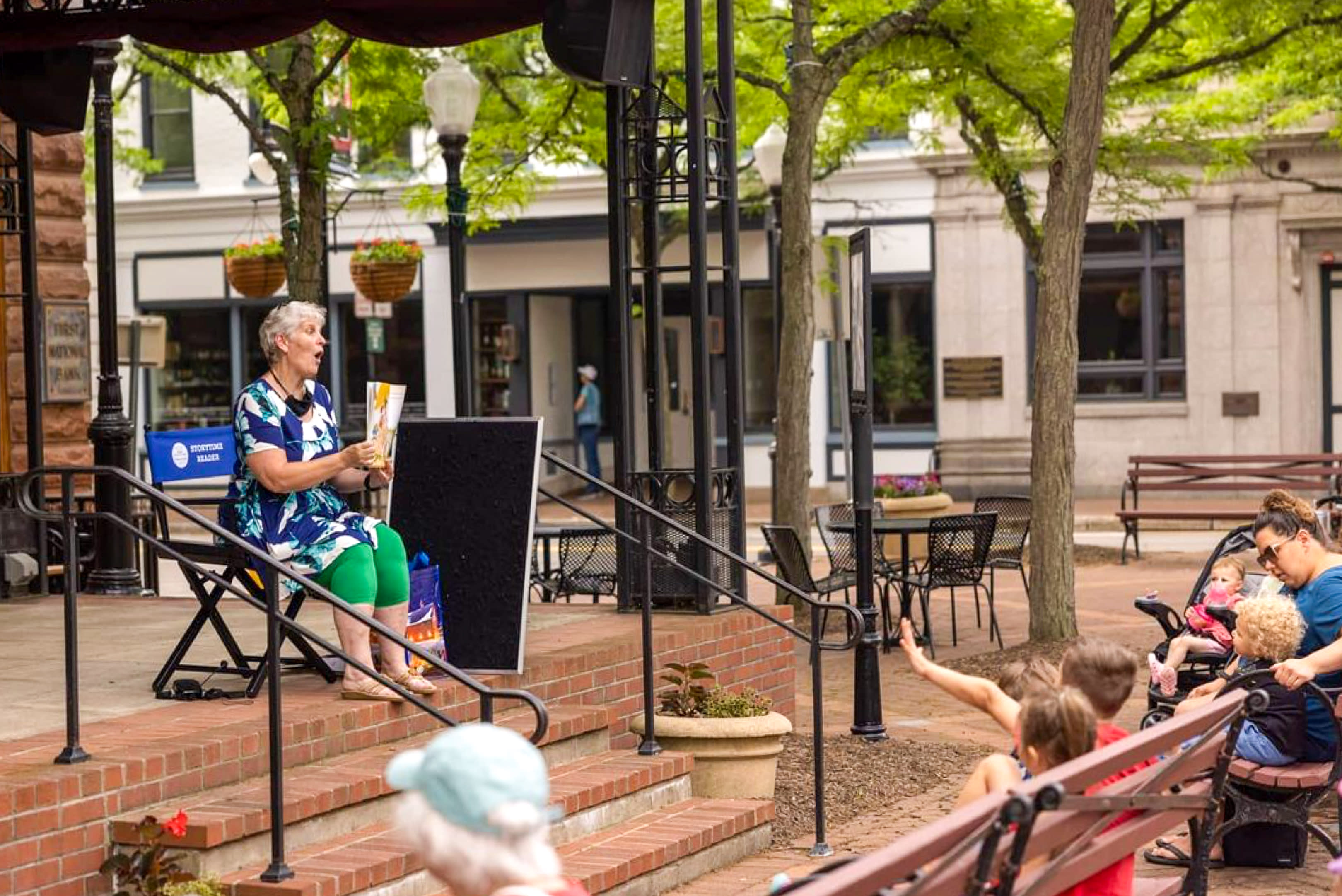 You're never too old to enjoy storytime, right? At least that's what I tell myself! So, make sure to gather the kids and join me downtown every other Tuesday at 10:30 am for Williams Toyota presents Storytime in Centerway Square! 
Exciting news: The reading fun doesn't stop there! Take a stroll with your family and enjoy the self-guided progressive StoryWalk. Download your map and questionnaire HERE!
Community Nights- Free Event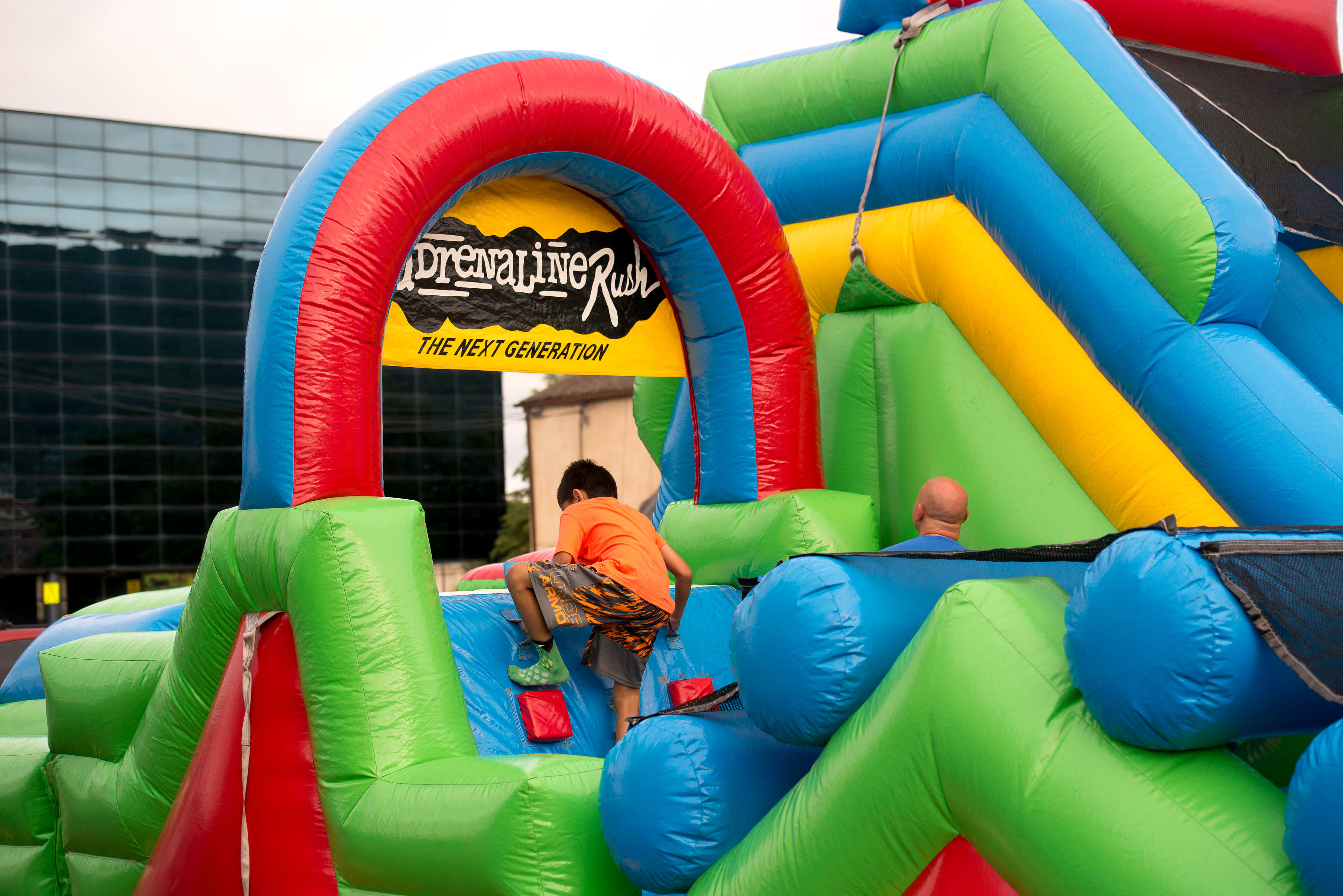 Who doesn't love a night full of food, music, and family fun (Inflatables- need I say more?!). That's exactly what you'll discover during the Gaffer District's second annual lineup of Community Nights! Make sure to stop by the Corning Credit Union parking lot on July, 23rd, 2022, and August 6th, 2022 from 4:00 pm to 9:00 pm to enjoy a night full of live music, food from your favorite food trucks, shopping from local vendors, and playing on the inflatables with your kiddos.
Drive-in Movie Nights: Clifford the Big Red Dog and Sing 2- Paid Event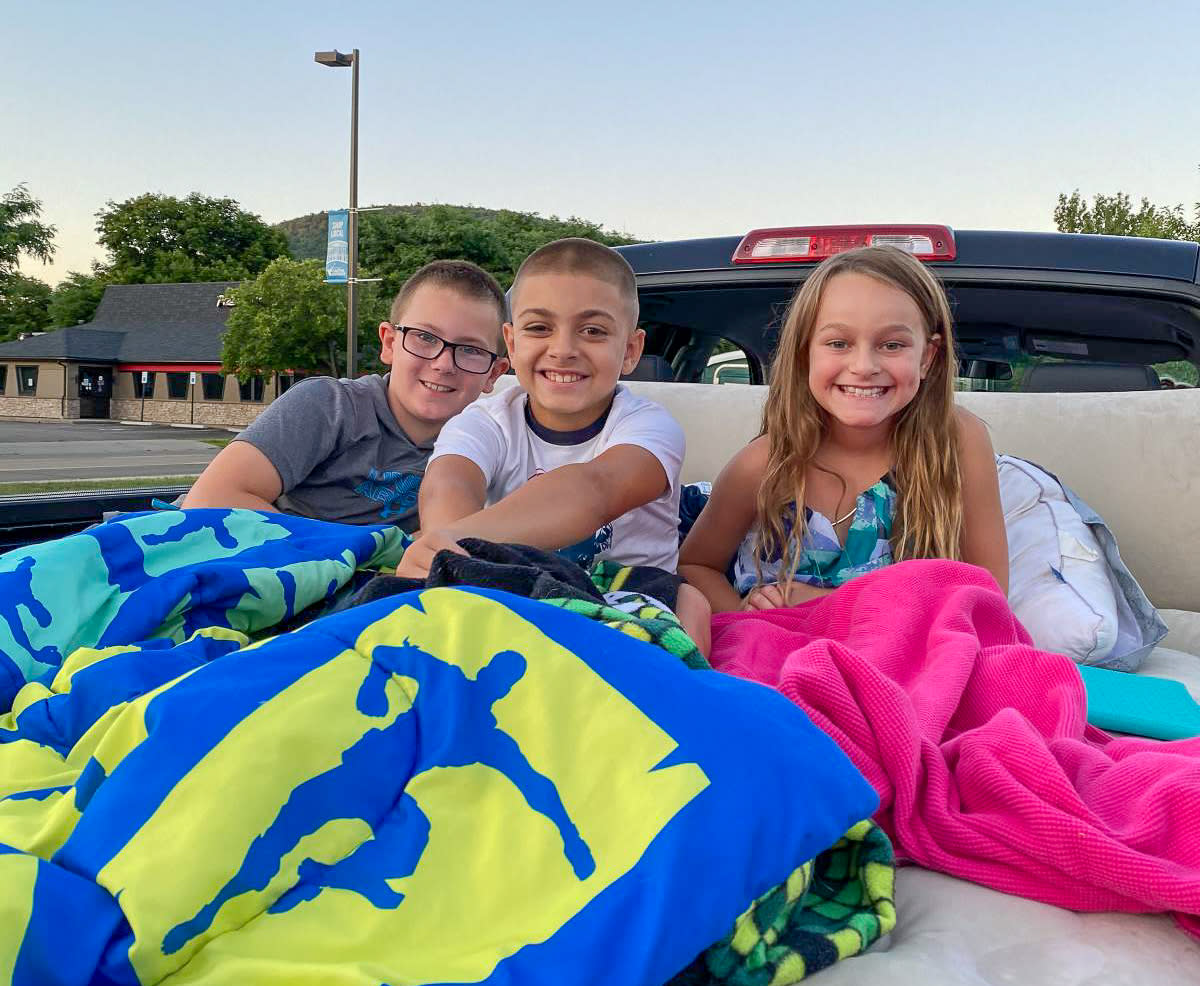 Guess what! I'm watching Sing 2 as I'm writing this blog (I swear it's only on for my daughter!). And believe me when I tell you that you won't want to miss the opportunity to watch it during our Drive-in Movie Nights (Don't worry, you can also blame wanting to watch it on your kids!). So, make sure to mark your calendars for the Gaffer District's Drive-in Movie Nights happening on July 29th, 2022, and August 12th, 2022. 
Here's the schedule: 
July 29th, 2022: Clifford the Big Red Dog
August 12th, 2022: Sing 2
Buy tickets here!
Meet the sponsor of Summer in Downtown!
1074 County Rd 64

(607) 333-7097
Williams Toyota of Elmira is a local, family-owned and operated Toyota President's Award-winning dealership in Elmira, New York. We offer an expansive selection of new and pre-owned inventory, a top-notch service TEAM, and a fast, simple, fun sales…